Novo Chiropractic Sports & Wellness Center Reviews – Jension Office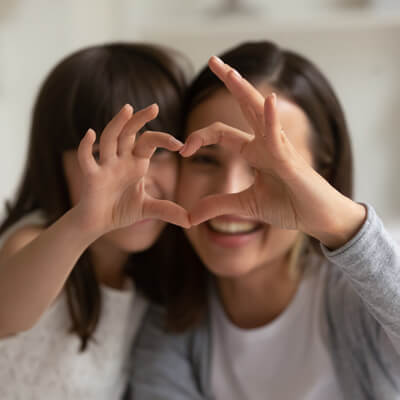 At Novo Chiropractic Sports & Wellness Center – Jenison Office, we love when patients share with us their feedback and comments. Please read our patient testimonials below to see what other people have achieved through their tailored treatment plans with us.
Share your stories too! Click here to send us your feedback so that we can help to spread the word about the benefits of natural Novo Chiropractic Sports & Wellness Center care. For more information or to schedule an appointment call today.

"I am now a firm believer in chiropractic care. I was having back pain that went down my leg making it hard to walk and bend. Within 4 weeks I have felt a drastic difference and no longer have that pain! Treatment went as Dr. Trey said it would."
- Ciara G.
"Me gusta venir con el Dr. Trey porque me siento muy cómoda con el aspecto que puedo decirlo lo que me duele y como me siento y siempre busca la manera de ayudarme a sentirme mejor. Además, es muy amable igual que todo su personal principalmente las dos chicas que hablan español."
– Maria C.
"My experience with the treatment continues to be excellent. I never thought it would help me so much. I was a person who refused to have chiropractor treatments thinking that it would damage my body more and increase my pain more. I am now convinced that the treatment with Dr. Trey has been phenomenal and I recommend him 100%. Thank you Novo Chiropractic Sports & Wellness Center for your help."
- Joselin H.
"Once I got my period, my back would start to hurt and I would get really bad neck pain. Sometimes it would hurt so much that it would wake me up. But after seeing Dr. Trey, I have gotten so much better. Thank you!"
- Janelys C.
"Dr. Trey Schuler is extremely nice and helpful. He made me feel so comfortable with the process. I would definitely recommend this location!"
- Kayla N.

Novo Chiropractic Sports & Wellness Center Reviews – Jenison Office | (616) 259-9835