Sports Chiropractic
If you're active in a sport, you don't like being sidelined. An ache, pain or injury can throw off your game. The medical doctor typically says you have to stop. When it's your outlet in life or you have an upcoming competition, however, that's not a choice you want to make.
At Novo Chiropractic Sports & Wellness Center, we work with athletes to make sure they return quickly to their game. Our recommendations are designed to get you from the point you are now to where you want to be.
Benefits You May Experience
Here are some of the ways that sports chiropractic can help you:
Improve range of motion and function
Decrease pain
May help to prevent injury
Help you recover from injury
Enhance your performance
Working With Your Goals
When you become a patient at one of our offices, we'll sit down with you to make a plan that matches your goals. Whether you want to shave minutes off your time or build your flexibility, we can help determine the changes you need to make to get there. Your chiropractor will look at your body's biomechanics, then compare them to optimal and see where you are. After, we can create a plan to reach your individual goals.
Chiropractic, Taping and Manual Therapy Available
Along with chiropractic adjustments, our doctors can do athletic taping, manual therapy and rehabilitation. Your rehabilitation strengthens your muscles and neurological activation and is easily done during your activation or cooldown routines. You'll include your specific rehabilitation exercises as part of your normal routines, giving you a better performance and a higher level of prevention.
We may need to start a little smaller, depending on the nature of your problem and whether you're injured. As you get better, we can add more technical work until your rehab is simply a part of your training routines and all you have to do is keep going and maintain your progress.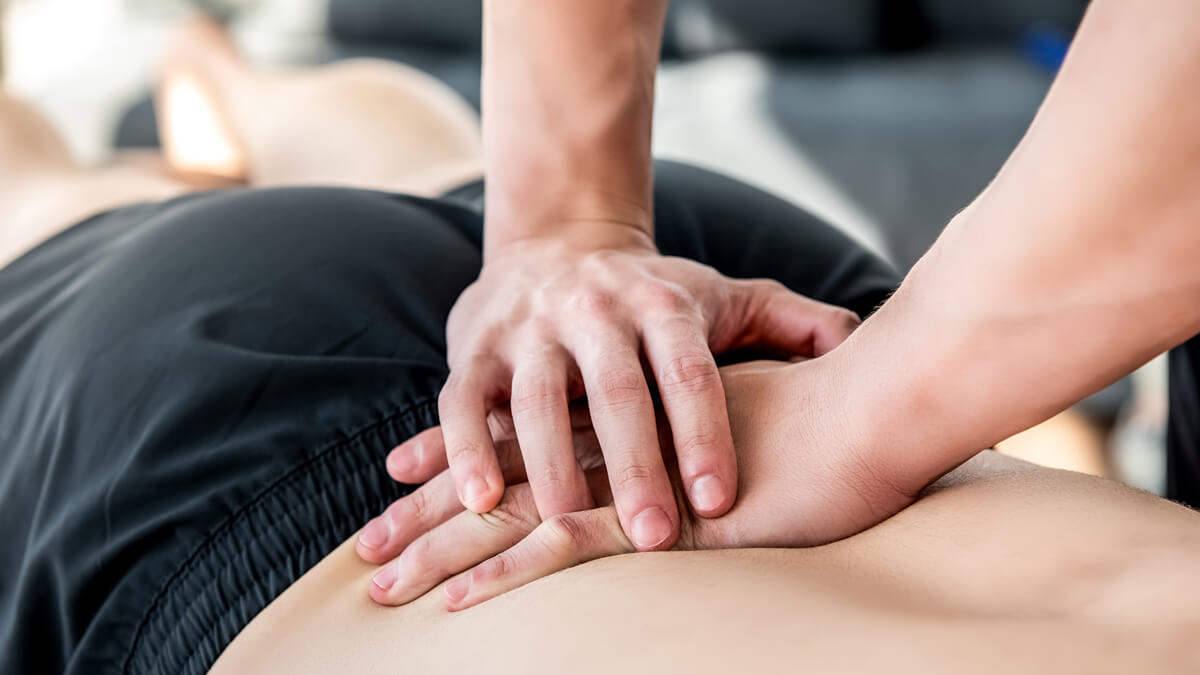 Working Toward a Quick Recovery
Our athletic patients want to know when they'll start to see results. Our average patient is about 40-60% better within two weeks. Within six weeks, it's more like 80-90% better. Keep in mind that your results are based on your ability to follow our recommendations. Our programs have an outstanding 95% satisfaction rate!

Sports Chiropractic in the greater Grand Rapids, West Michigan MI | Novo Chiropractic Sports & Wellness Center