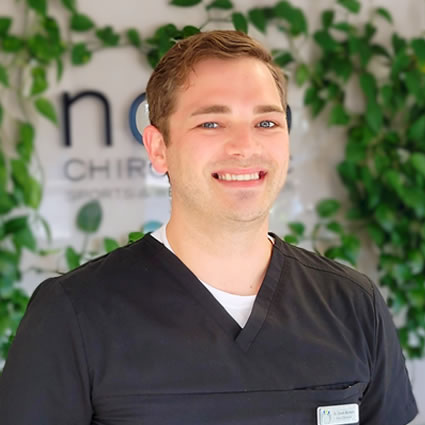 We want to let our patients know that Dr. Derek Munson has moved from our Wyoming location to our Belmont office. The Belmont office opened in 2019 and Dr. Eric Wink is the primary practitioner. We're delighted that Dr. Derek also will be serving the natural healthcare needs of those in the community.
Chiropractic Education
Dr. Derek first earned his bachelor's from Saginaw Valley State University. He then attended Northwestern Health Sciences University in Bloomington, Minnesota, graduating with his Doctor of Chiropractic.
Delivering Care to All Ages
Whether he's helping children experience optimal health or older seniors remain active in their golden years, Dr. Derek enjoys caring for patients of all ages and stages. He also is passionate about promoting the value of preventative chiropractic care.
Dr. Derek looks forward to seeing you and your family in our Belmont office! Call 616-427-3210 today to book an appointment!